Today we're discussing kitchen backsplash ideas, specifically for white cabinets.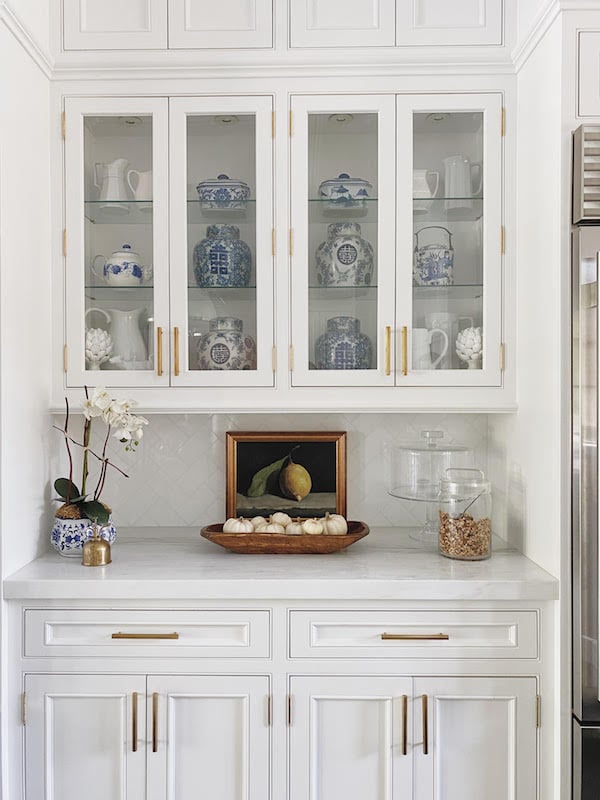 WHITE KITCHEN BACKSPLASH DESIGN AND IDEAS

These kitchen backsplashes will all work beautifully in a kitchen with white cabinets.
Of course, all of the backsplash ideas would also look great in almost any kitchen…
However, you will need to consider your counter top material, as whether you have natural stone or quartz should factor into your choice.
Keep Reading