Happy Friday!
I think (hope) you're going to love this week's round up of fun and interesting links and finds!
Sharing my top picks for flower pots and outdoor planters today.
There's so many great deals and sales going on right now…
Might as well take advantage and score some beautiful new additions to your outdoor set up!
Flower Pots and Outdoor Planters
Last summer we decided to do a little back yard zhushing and added a few new flower pots and planters to our patio and pool area.
It's amazing what just a few little tweaks can do for an outdoor space.
Keep Reading
Who doesn't love a great home decor sale?
Here's a few of the best home decor sales happening now.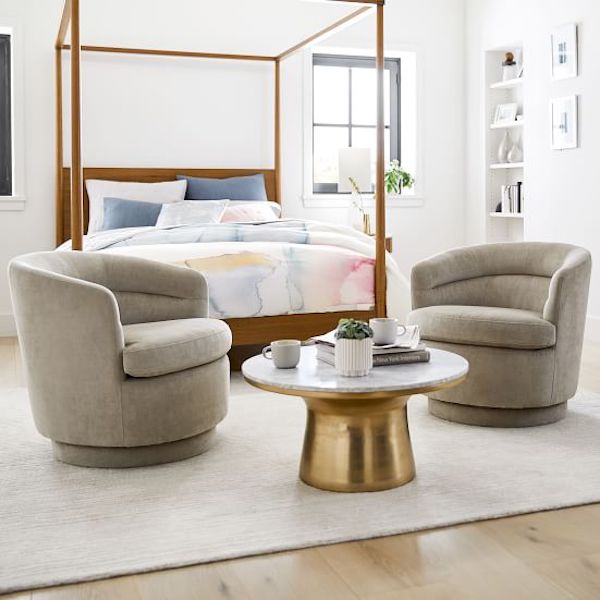 Viv Swivel Chair
Best Home Decor Sales Happening Now
Last week I ran a few polls on Instagram stories and it turns out, many of you would like to see more home decor sales and more updates on our Rhode Island beach house….
As luck would have it, there are several home decor items from our beach house currently on sale right now…so I figured this post would be a great way to combine to things into one.
PS: You can find a few more great home decor and design bargains here!