Let's talk about outdoor entertaining ideas today!
There's nothing more inviting than a beautiful outdoor entertainment space with a fun, festive vibe.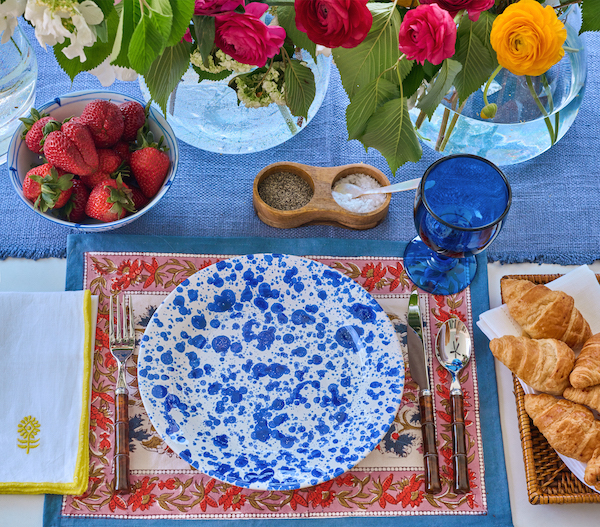 With the warmer weather comes summer parties.
There's really no better way to entertain family and friends than with an al fresco meal in your own backyard.
Outdoor Entertaining Ideas
Outdoor spaces are really an extension of your home – outdoor rooms if you will.
Whether it's a fabulous dinner party or ideas for garden parties you're looking for- you can turn your backyard into the perfect place to enjoy a really good time this summer, with these helpful tips and ideas.
Kerri Pilchik, a favorite interior designer of mine, has some amazing suggestions.
When it comes to beautiful outdoor entertaining ideas, Kerri has a knack for chic outdoor gatherings.
These images, all shot by Jane Beiles are from a gorgeous home in the Hamptons Kerri recently designed.
Kerri designed both the interiors and of course the stunning outdoor entertaining spaces for this home.
Kerri's suggestions for dining outdoors:
When setting the table for an outdoor dining space, don't feel compelled to use only outdoor plates and linens.
Break out those linen tablecloths and napkins, glassware and even fine china!
You can even repurpose indoor furniture.
Mix in vintage items, like the blue and white bowl pictured here that was found at a local antique shop.
I found the cobalt blue glasses at my annual trip to the Brimfield Antique Show, and I was so struck by their vibrant pop of color that I had to take them home.
There is something to be said about using tabletop pieces that have a history as well as a story behind them!
Bright happy colors are a great way to set the mood for summer!
Set a cheery and gracious tone by incorporating block prints and floral motifs —don't be afraid to mix and match your pieces in a variety of ways.
When items are slightly imperfect, the table looks more "collected" and effortless.
Here, the beautiful place mats from Furbish and napkins with their unexpected yellow border create interest and a layering effect, especially mixed with the hand-made splatter dishes from Carolina Irving and Daughters.
Finally, don't forget the garden blooms!
Fresh flowers are a must this time of year.
Peonies, ranunculus, azalea, viburnum — summer is the season to gather these freshly snipped stems into a vase for the perfect finishing touch to your outdoor table.
Here these stunning arrangements by Mary Stuart finish off this outdoor entertaining area so perfectly.
Outdoor Entertaining: Kerri's Sources for the Perfect Table.
Kerri was kind enough to share most of her beautiful sources if you're inspired to find these exact pieces:
Runner: Anthropologie
Placemats and napkins: Furbish
Flatware: Ballard Designs (Bunny Williams)
Vase: Crate and Barrel
Salt and pepper well: Williams Sonoma
Pitcher with rattan: Pottery Barn
Dining table: Serena & Lily
Dining chairs and sofa: Kingsley Bate
Coffee table: Made Goods
Backyard Enclosed Patio Ideas
Outdoor Throw Pillow: Arianna Belle
SHOP THE OUTDOOR ENTERTAINING IDEAS HERE:

Even more ideas on sprucing up your outdoor space:
How to choose the best ivy for your walls.
How to grow big beautiful limelight hydrangeas.
The Best White Exterior House Paint Colors.
How to Grow Big Beautiful Blue Endless Summer Hydrangeas.
The Best Looking Door Knockers.
A round up of beautiful flower pots and planters.
Our Smokeless Backyard Firepit Review
Container plants and garden inspiration.
CONCLUSION
Thanks so to Kerri for these great ideas.
For even more beautiful inspiration, be sure to follow Kerri on Instagram.
You can also find Jane Beiles Photography as well as Mary Stuart Flowers…three must follows in my book!
Just a few more things…
Design lovers! Have you joined our fun and VERY helpful design Facebook group?
In this group – members share photos with their design questions and dilemmas from their own home.
Then we all chime in with our best advice!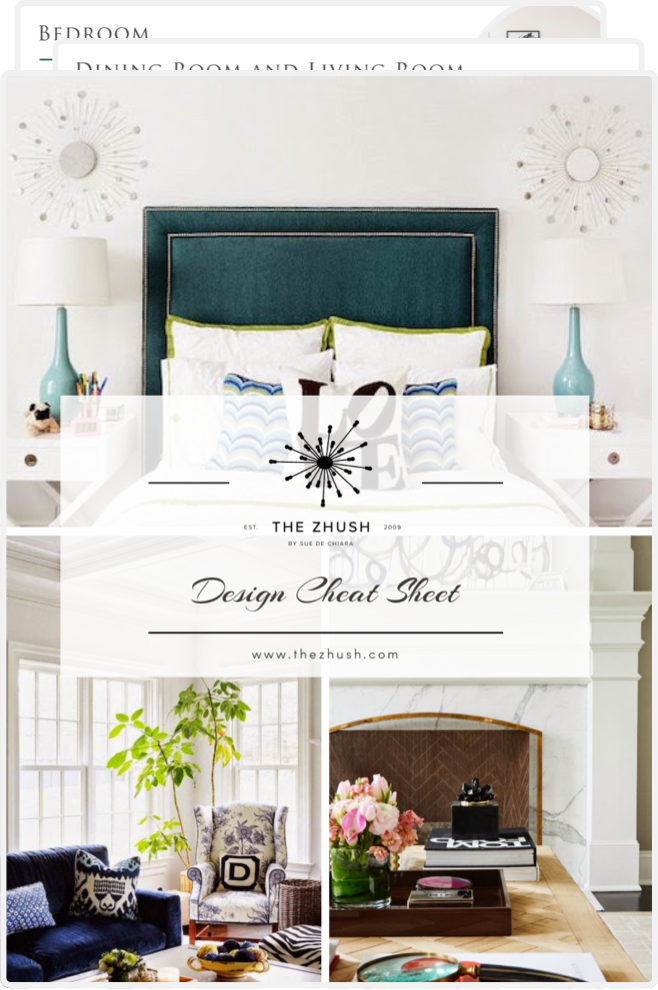 Lastly, to help you even further with your home projects, download my FREE DESIGN CHEAT SHEET!
It's loaded with all sorts of quick tips and handy measurements. Sign up below with your email address to get the cheat sheet, it'll be super helpful!
*This post contains affiliate links. This means if you click a link and purchase something, I may get a small commission from it at no cost to you. For more info, please read my disclaimer. I only refer things that I truly love and hope you will too!